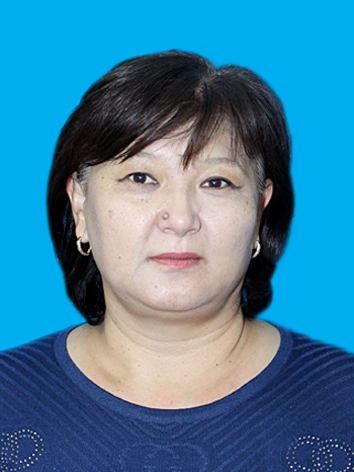 Head of a Sector
  Hodzhahmedova Rose Ubaydullaevna
  e mail: Roza_1068@mail.ru
Information and bibliographic activities of reference and information sector are aimed at ensuring regular readers with information about new documentary sources of information necessary for their professional, training activities.
themain activities:
• reference and bibliographic and information services;
• formation of information culture. User training of modern methods of information retrieval;
• organization of bibliographic apparatus;
• scientific and bibliographic, analytical work and creation of the database.